Atonement SLAM!
Feb. 12th 2022 | The ARK at Atonement
Atonement SLAM! is a Family-friendly Pro Wrestling Show featuring wrestlers from AWF in Minneapolis. This event is a fundraiser for Atonement's Youth Mission Trips.
All Ages are welcome
Doors open at 6PM
Show starts at 7PM
Buy Tickets
Learn More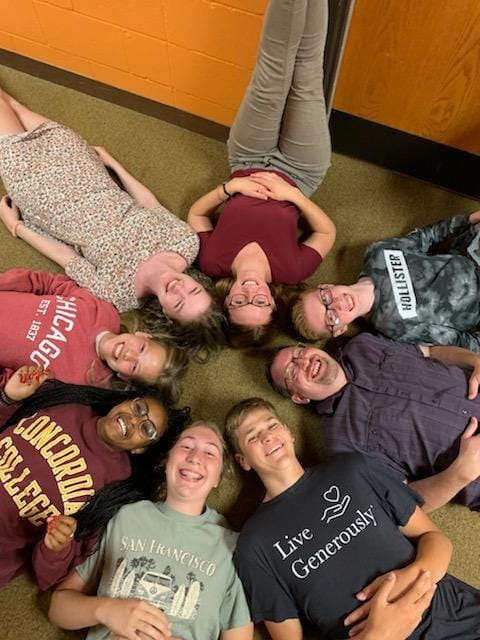 About Atonement Youth Missions
We believe the Bible is clear in its call: Go! Be the hands and feet of Jesus! Share the Gospel message. Atonement | Students participate in local service and mission opportunities throughout the year.  
2022 Schedule
Youth Mission Trips
A Family-Friendly Pro Wrestling show fundraiser. Tickets are available now.
A fundraiser featuring a live band and dance instructors. Suggested $5 donation per person.
Middle School Mission
To Kansas City
This summer…we're packing our bags and heading out to be the hands and feet of Christ in Kansas City with CSM! 
High School Mission
To Alaska
We are working with Praying Pelican Missions to build an experience that puts our team in a position to work with the people of Alaska