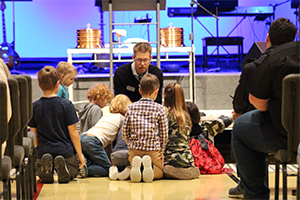 In Person Worship
Update: Oct 16th
Due to high covid-19 cases in the community, we do not have in person services at this time. Please join us online for worship each Sunday.
Daily Discovery
Read along with our daily Bible reading plan
What is happening
Keep up to date with weekly news directly to your inbox every Friday
50 days feeding the world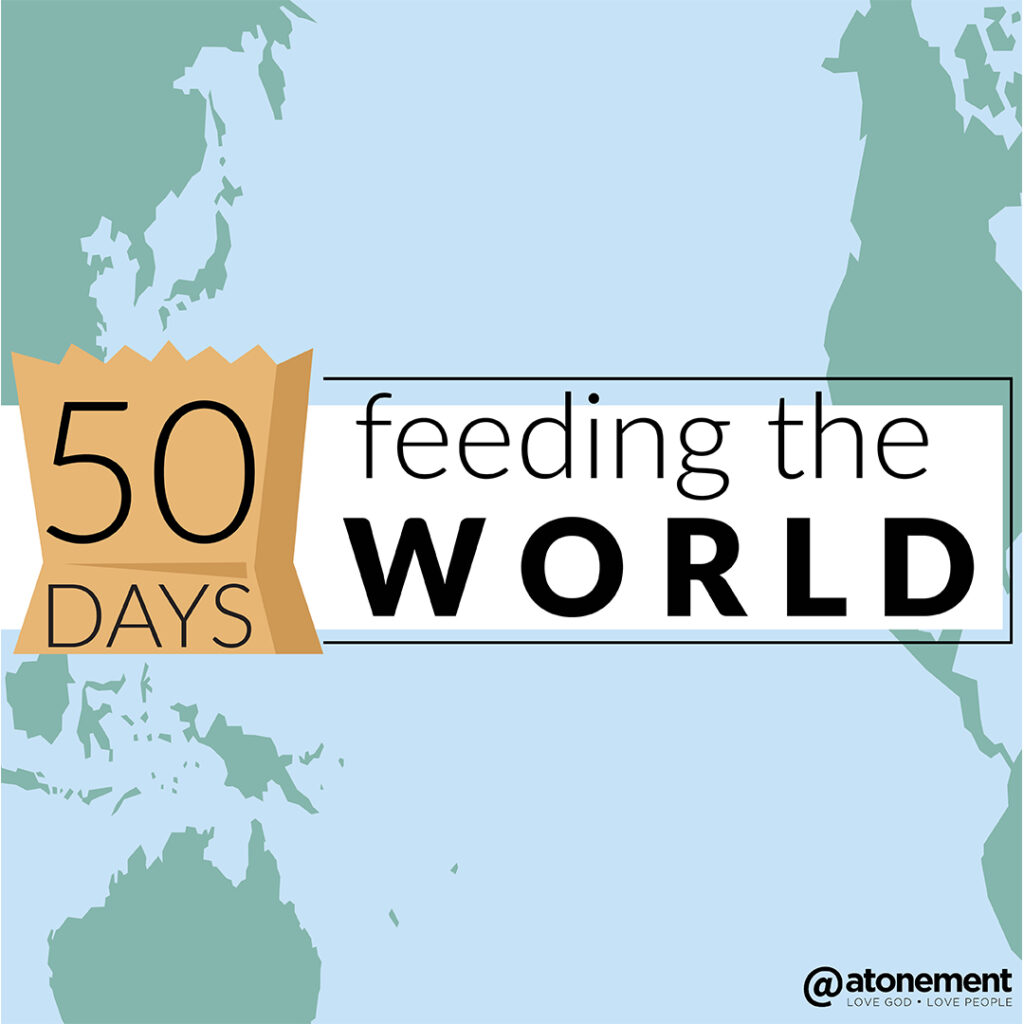 COVID 19 has made for a challenging and ever changing year. Our normal routines and annual events have been changed to protect our community. In order to keep our community safe and protected, we have made the decision to pause our Day of Bread soup lunch and Christmas Meatball Dinner this year. Although we are saddened that we can not celebrate those meals together, we will still be serving together as a community to put meals on the table.
From now until the end of the year, we will begin 50 days to feed the world. During these 50 days, we will be collecting nonperishable food donations for Dorothy Day Food Pantry and taking monetary donations for Feed My Starving Children. In this way we can help our local community and our world.
thanksgiving eve worship
christmas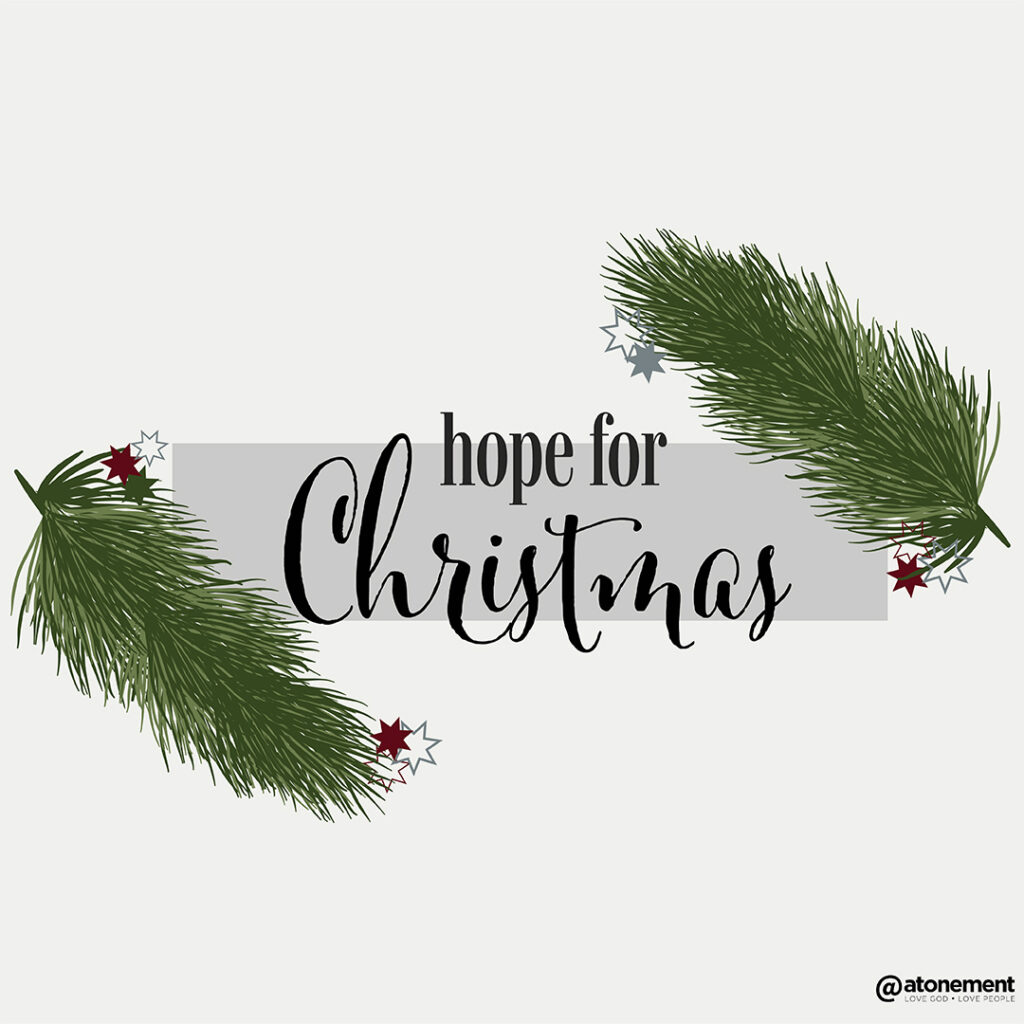 Christmas is coming and we can't wait to worship with you! While things look different this year, we have many different options to celebrate the season best with your family! 
Worship with us on Sunday December 20th at 5:00 P.M. and 6:30 P.M. outdoors for a Fireside Christmas Worship! A short service will be held in the back parking lot, we invite you to stand out around a fire pit or stay warm in your car! 
Worship with us online for Christmas Eve on Thursday, December 24th for a traditional service at 3:00 P.M. and a modern service at 4:30 P.M. Services will be streamed on youtube on our Atonement Fargo channel and on atonement.live. You can also rewatch services anytime on youtube by searching Atonement Fargo.
None of these options work best for you? Watch our "Oh Christmas Stream" service anytime on youtube by searching Atonement Fargo. Oh Christmas Stream will be premiering Sunday December 20th. 
We will still be decorating our worship spaces for our Christmas services, so if you would like to give for poinsettias and other decorations, click here!
one starry night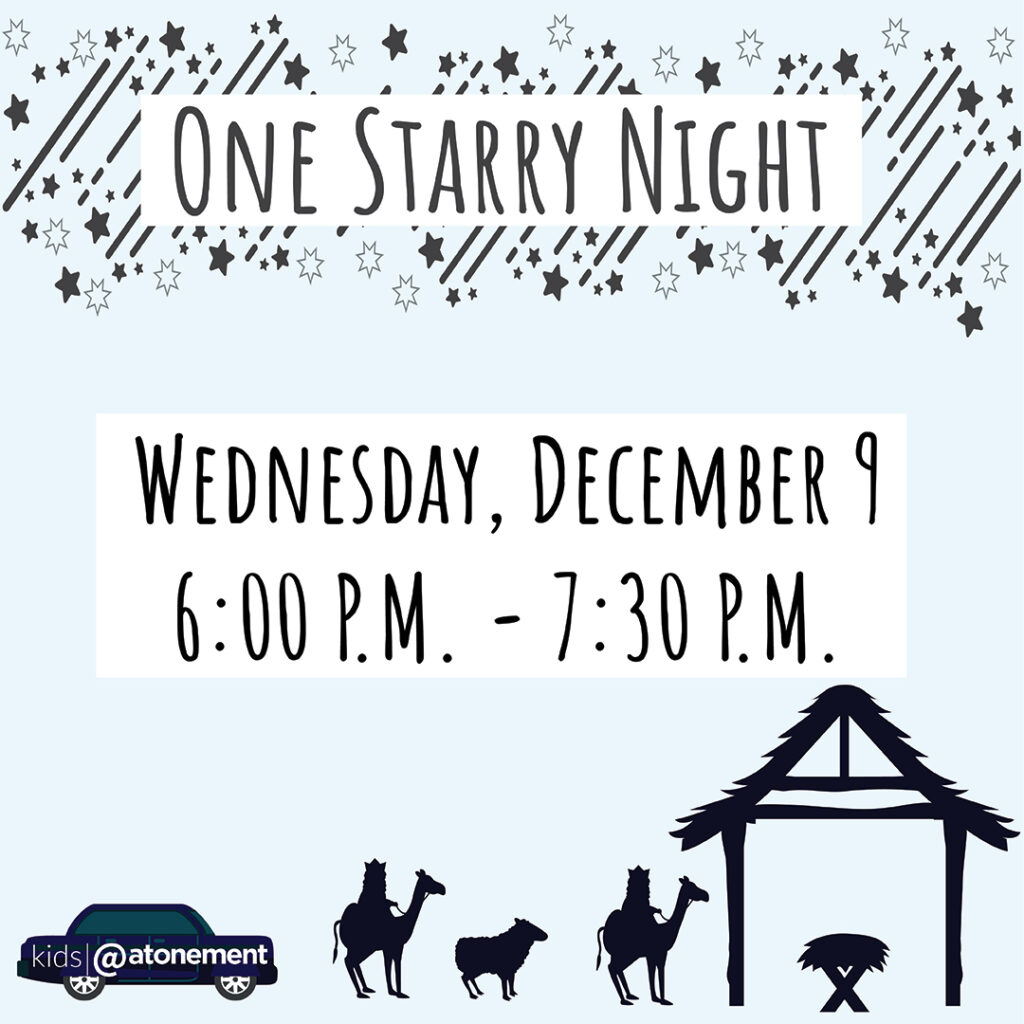 Come to our One Starry Night Fun Family Drive Thru! All kids will receive a home activity bag with projects that are fun from the whole family and cookies and hot cocoa. We will also be handing out a Gingerbread House Decorating Kit to the first 100 cars. COVID precautions will be taken with all of our servers will be masked and wearing gloves. 
that podcast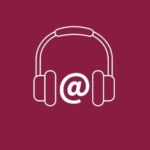 Looking for something funny and thought provoking? Join DJ, Sarah and Ryan weekly.
Give our new podcast a try.
https://thatpodcast.net/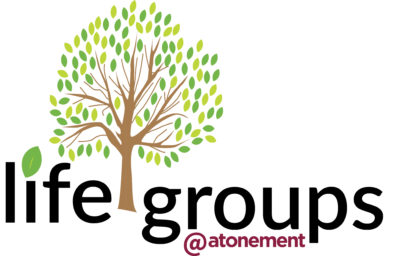 Connect and encourage each other via Zoom or in person.
Life Groups are 5-15 people who are exploring God and faith together. There are no prerequisites – you're welcome to join regardless of where you live or what you believe.
Take the opportunity to support one another and go deeper into the teaching from Sunday.
Not sure what group is a good fit for you or need help getting your computer, tablet, or smartphone set up for video conferencing and Life Groups? Email atonement@atonementfargo.org for assistance.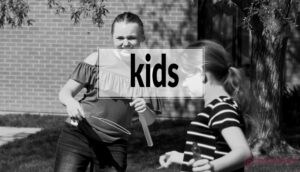 Atonement Kids
Weekly worship, lessons and activities for kids preschool through elementary.
Give Online
Fast, Simple, Secure
You can also mail your gifts to:
Atonement Lutheran Church
4601 University Dr S
Fargo, ND 58104
Thank you for your continued
support of the ministry of Atonement!
Atonement has a heart for God and His people, both those who know Him and those who are far from Him. We are committed at advancing His work. Any gift you give to Atonement is used for that work both locally and globally. We partner with Him in using our resources.
More information about giving and where your money goes can be found here.
We Are Here For You
There are times in your life when you need help and prayer. You are not alone.

If you or a loved one has been hospitalized and would like a pastoral visit or you need to speak with a pastor, please contact the church office at 701-237-9651 or email us below.
8:00am-5:00pm Mon-Fri
9:00am-1:00pm Fri