Onsite Worship details
Join us for services at 4601 S University Dr, Fargo.
Traditions Sundays at 9:00 am
Modern  Sundays at 10:30 am
Current Sermon Series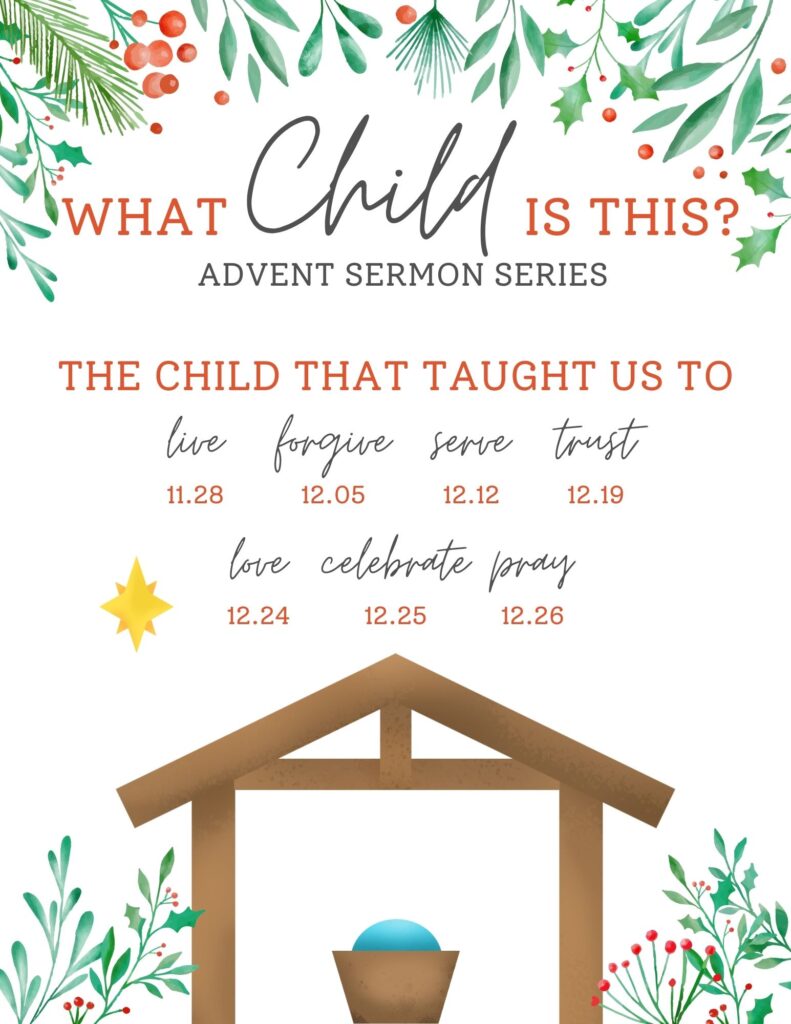 Daily Discovery
Read along with our daily Bible reading plan
Next Steps Meeting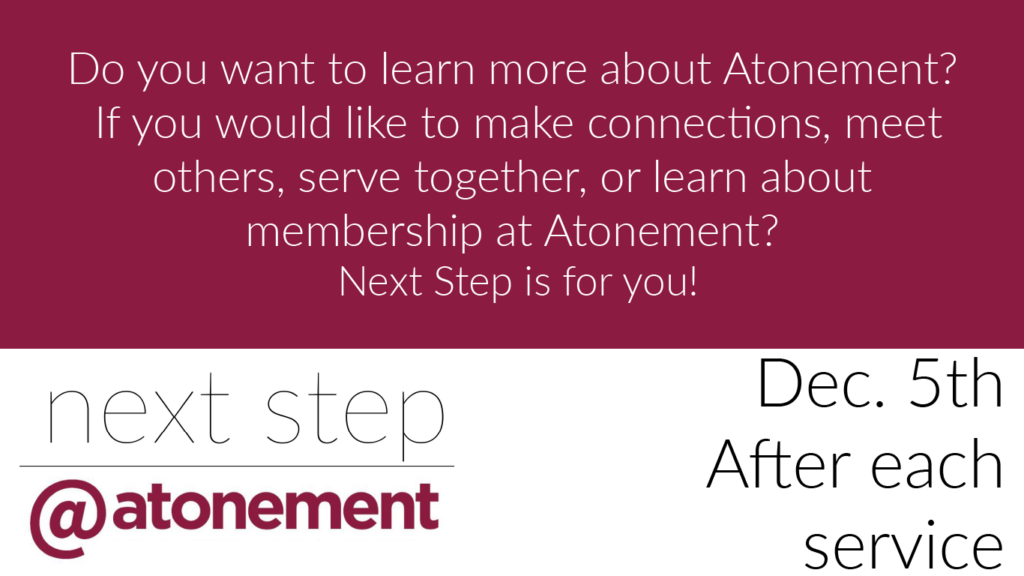 On Sunday, Dec. 5th after both services.
Family Christmas Drive-up Craft Event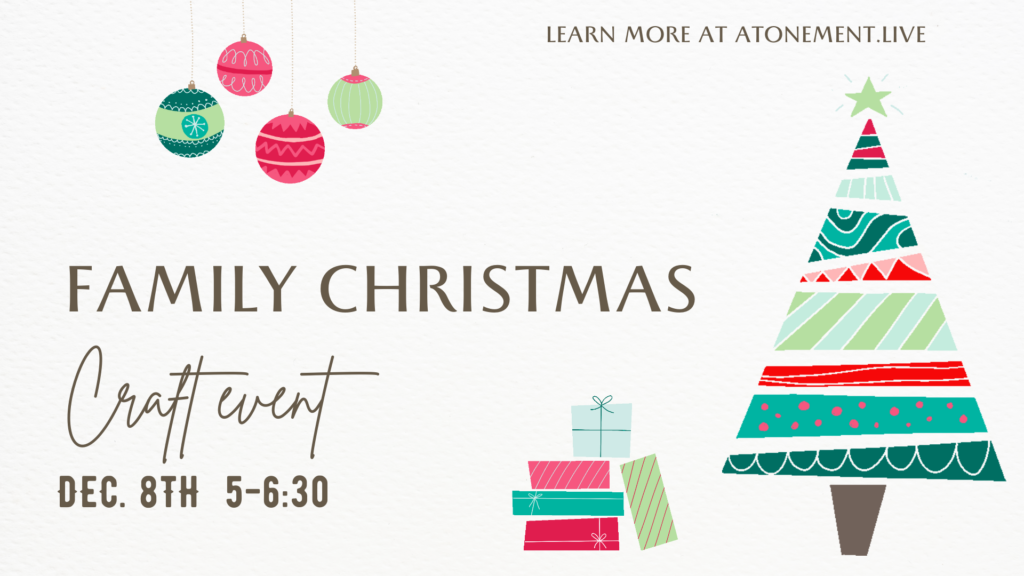 Join us for this fun Drive-Thru event on Wednesday, December 8 from 5-6:30 PM. Each kid will receive a bag full of fun crafts that can be completed at home. Each car will receive a gingerbread house kit that can be used to enter our Online Gingerbread House Contest, which will have fun gift card prizes to area businesses such as Scheels, Noodles & Co, etc. We will also be serving Christmas cookies and cocoa to all!
Meatball Dinner Fundraiser for FMSC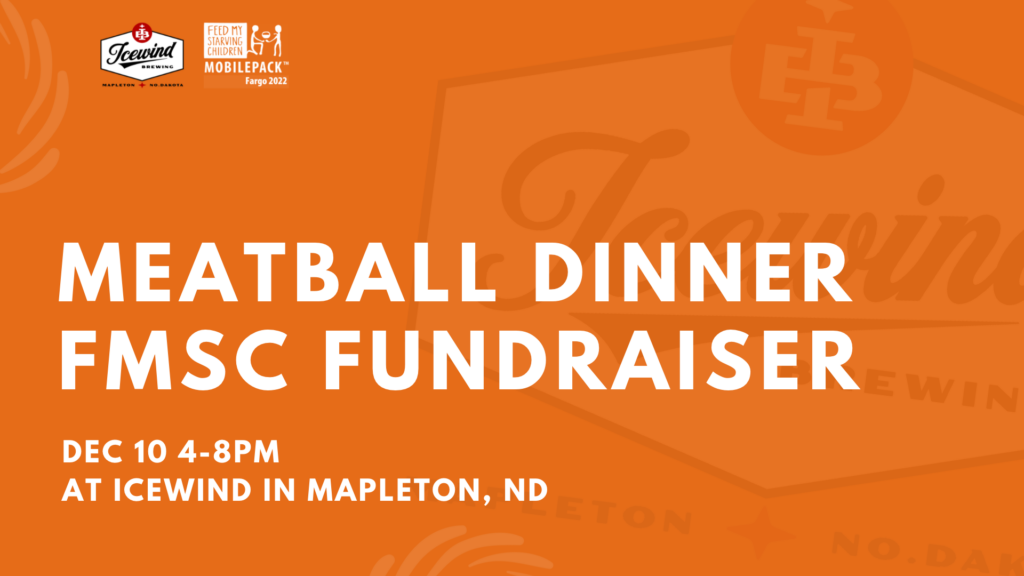 A fundraiser dinner with meatballs and mashed potatoes at Icewind in Mapleton, ND. 
December 10th from 4-8PM
December Family Movie Night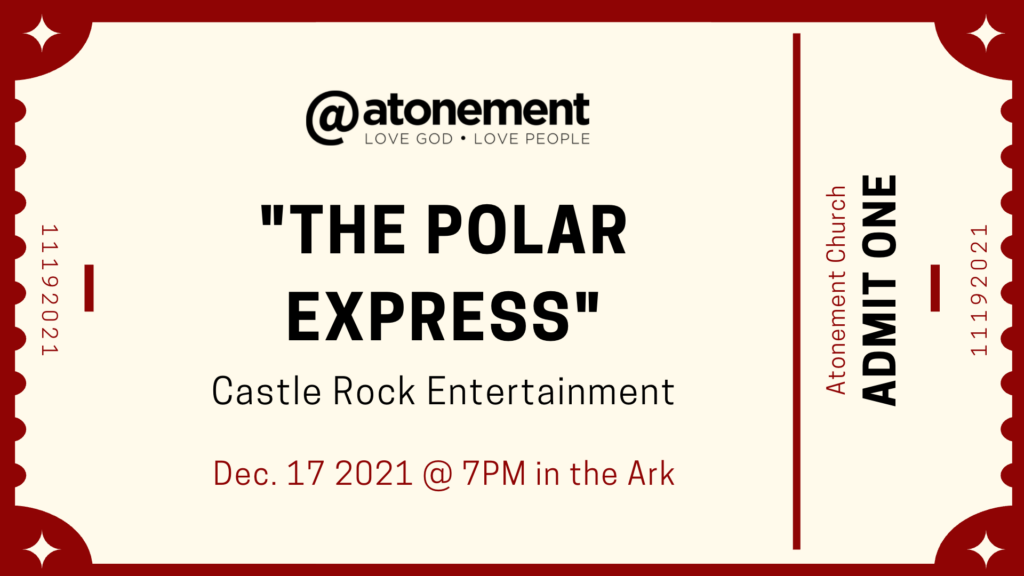 Poinsettia Form
Christmas Service Project
It's that time of year again to start our annual tradition of the Atonement Christmas Serving Project!  In the last 2 years, Atonement families have blessed families and individuals in the supportive housing units with Churches United Bright Sky apartments. We are again looking for people to help with this serving project.  You can help shop, wrap, write cards or donate funds to help offset the costs. The past 2 years we received monetary donations to cover all the families and individuals at Bright Sky!  It's our hope we can do that again this year!  If you are interested in any capacity, please email Lisa Hanson at lhanson@atonementfargo.org.  
Christmas Service Schedule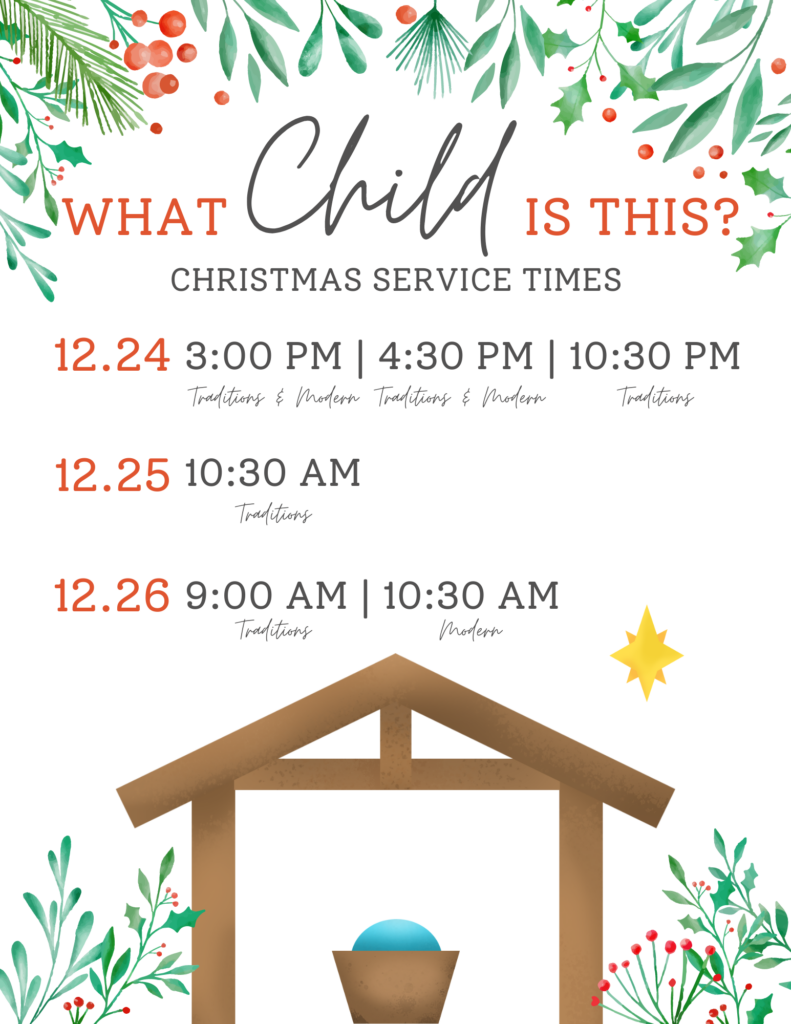 FMSC MobilePack Atonement packing shifts registration
Wednesday, Feb. 2nd, 6:00-8:00 pm (shift for Confirmation, Elevate, and Kid's Club students and their families)  
Saturday, Feb. 5th, 3:00-5:00 pm – Atonement traditional final shift anyone age 5 to 105 🙂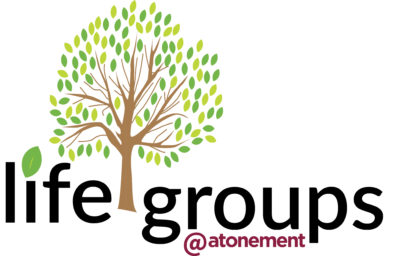 Connect and encourage each other in person or via Zoom.
Life Groups are 5-15 people who are exploring God and faith together. There are no prerequisites – you're welcome to join regardless of where you live or what you believe.
Take the opportunity to support one another and go deeper into the teaching from Sunday.
Not sure what group is a good fit for you or need help getting your computer, tablet, or smartphone set up for video conferencing and Life Groups? Email atonement@atonementfargo.org for assistance.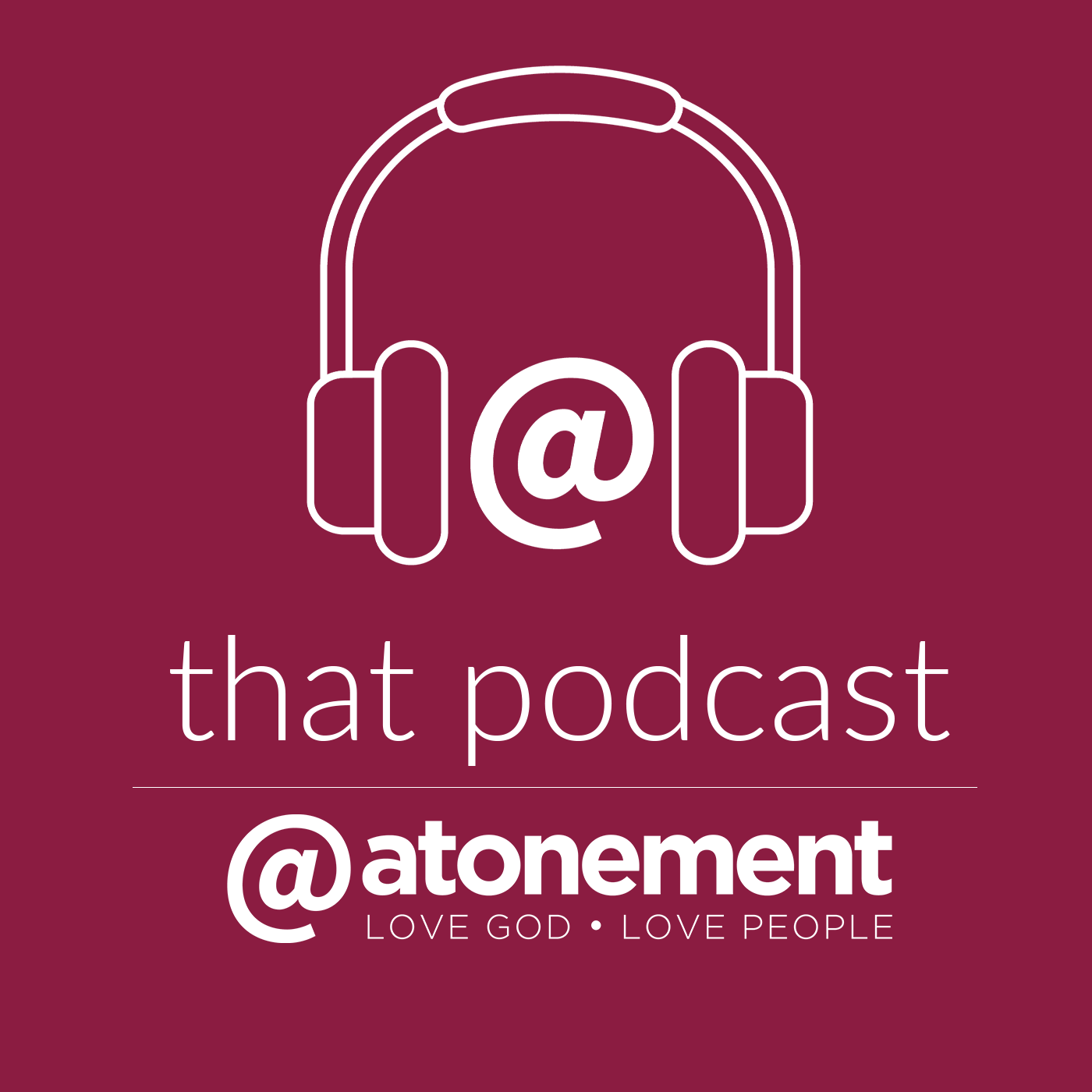 Looking for something funny and thought provoking? Join DJ, Sarah and Ryan weekly.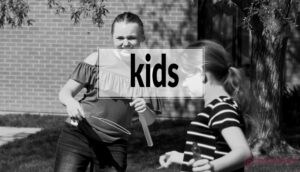 Atonement Kids
Weekly worship, lessons and activities for kids preschool through elementary.
Give Online
Fast, Simple, Secure
You can also mail your gifts to:
Atonement Lutheran Church
4601 University Dr S
Fargo, ND 58104
Thank you for your continued
support of the ministry of Atonement!
Atonement has a heart for God and His people, both those who know Him and those who are far from Him. We are committed at advancing His work. Any gift you give to Atonement is used for that work both locally and globally. We partner with Him in using our resources.
More information about giving and where your money goes can be found here.
We Are Here For You
There are times in your life when you need help and prayer. You are not alone.

If you or a loved one has been hospitalized and would like a pastoral visit or you need to speak with a pastor, please contact the church office at 701-237-9651 or email us below.
8:00am-5:00pm Mon-Fri
4601 University Dr S
Fargo, ND 58104