Daily Discovery
Read along with our daily Bible reading plan
Family Movie Night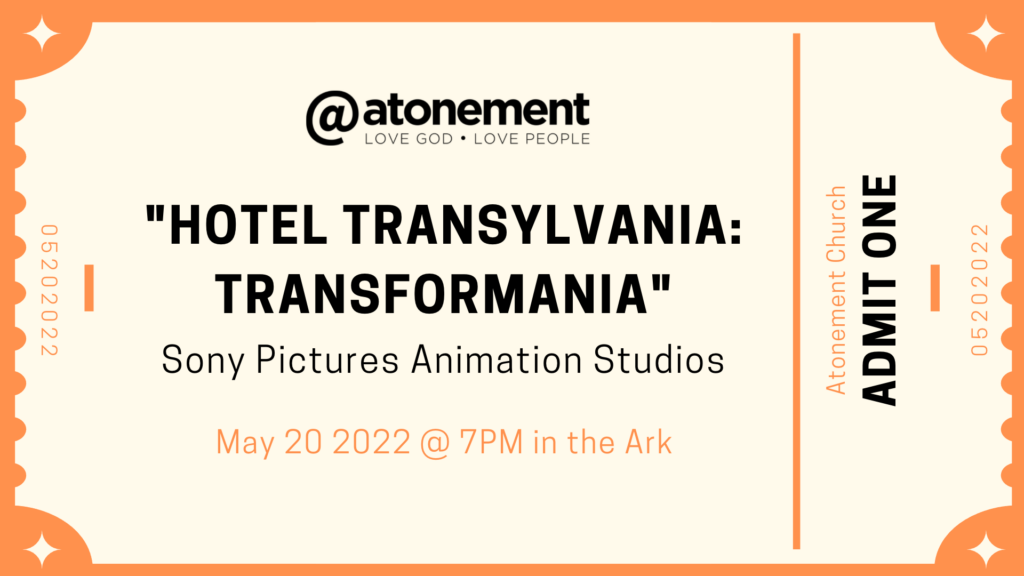 Senior Recognition Program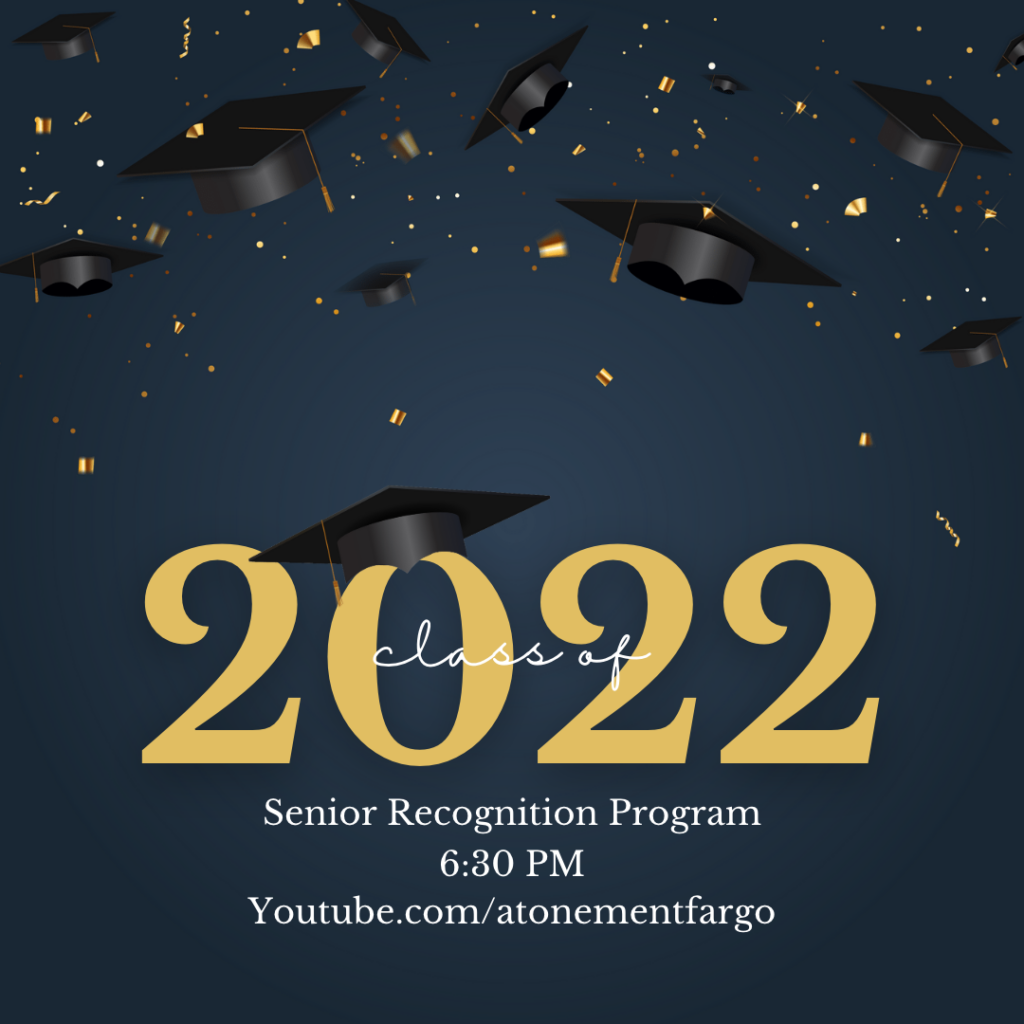 Watch the event here.
Summer Kick-Off
To celebrate the start of summer, Sunday, May 22nd will be the Summer Kick-Off event.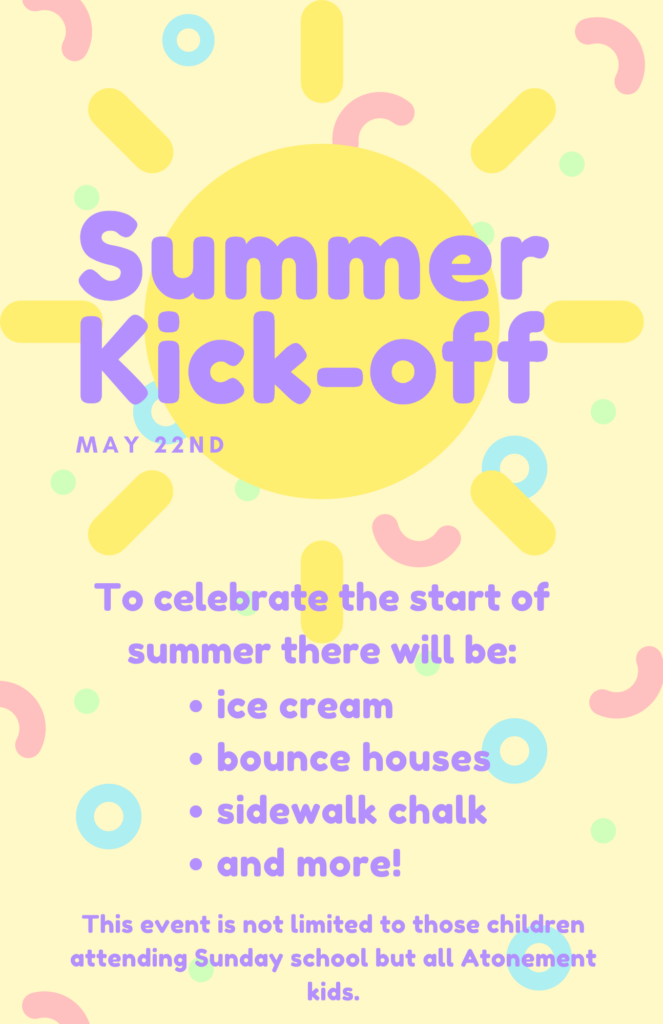 Food Drive for Churches United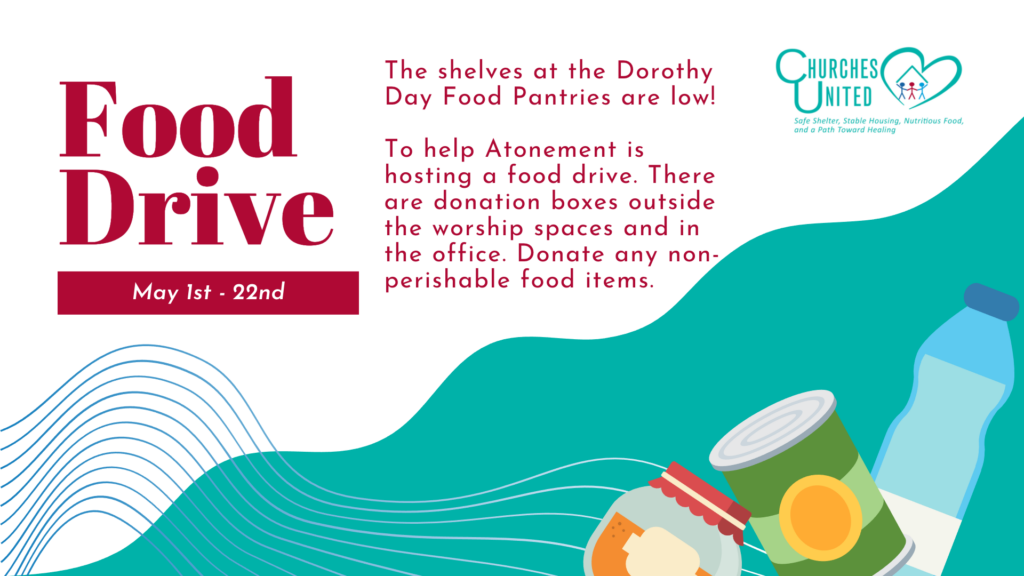 Rock Climbing Trip
More Information and Registration at Here.
Join us for a weekend of outdoor climbing! We are scheduled to leave Atonement at 10 AM on June 17th and return by noon on June 19th (transportation provided). The trip cost includes all meals, lodging (we will be camping) and climbing gear your child will need for the trip. (Rock shoes will NOT be provided; if you want your child to have rock shoes-recommended-we encourage you to buy those prior to the start of the trip.) Your child will also need to bring a sleeping bag (with a ground pad recommended).
MONUMENTAL: VBS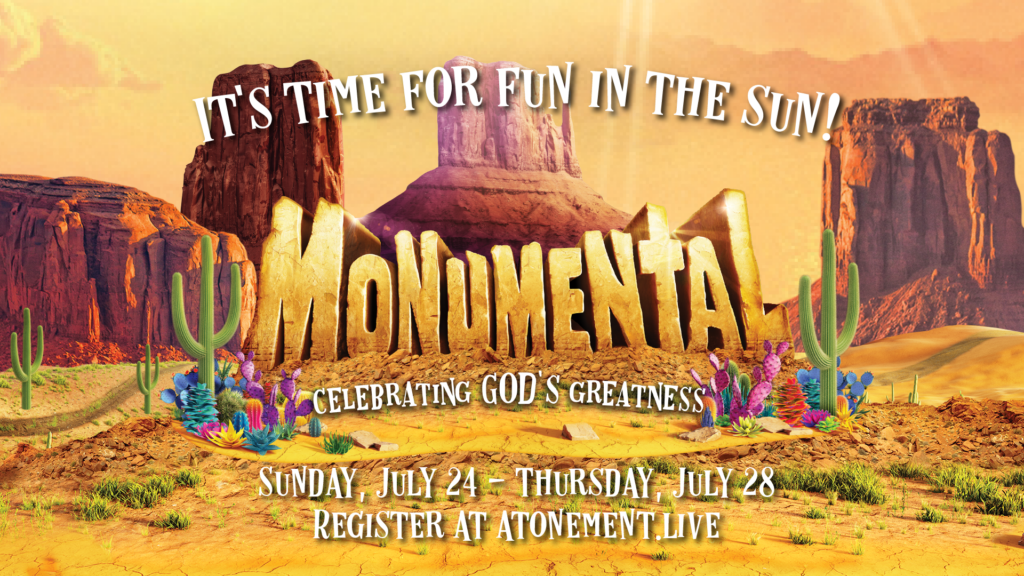 Click the photo above or here to register.
Monumental Vacation Bible School is Sunday, July 24 – Thursday, July 28, from 6:30-8:15 PM.
If you are looking to volunteer CLICK HERE.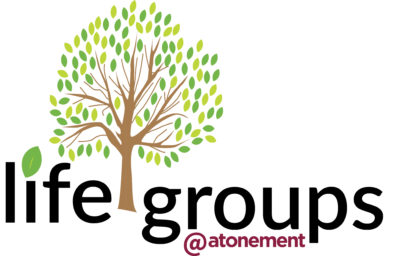 Connect and encourage each other in person or via Zoom.
Life Groups are 5-15 people who are exploring God and faith together. There are no prerequisites – you're welcome to join regardless of where you live or what you believe.
Take the opportunity to support one another and go deeper into the teaching from Sunday.
Not sure what group is a good fit for you or need help getting your computer, tablet, or smartphone set up for video conferencing and Life Groups? Email atonement@atonementfargo.org for assistance.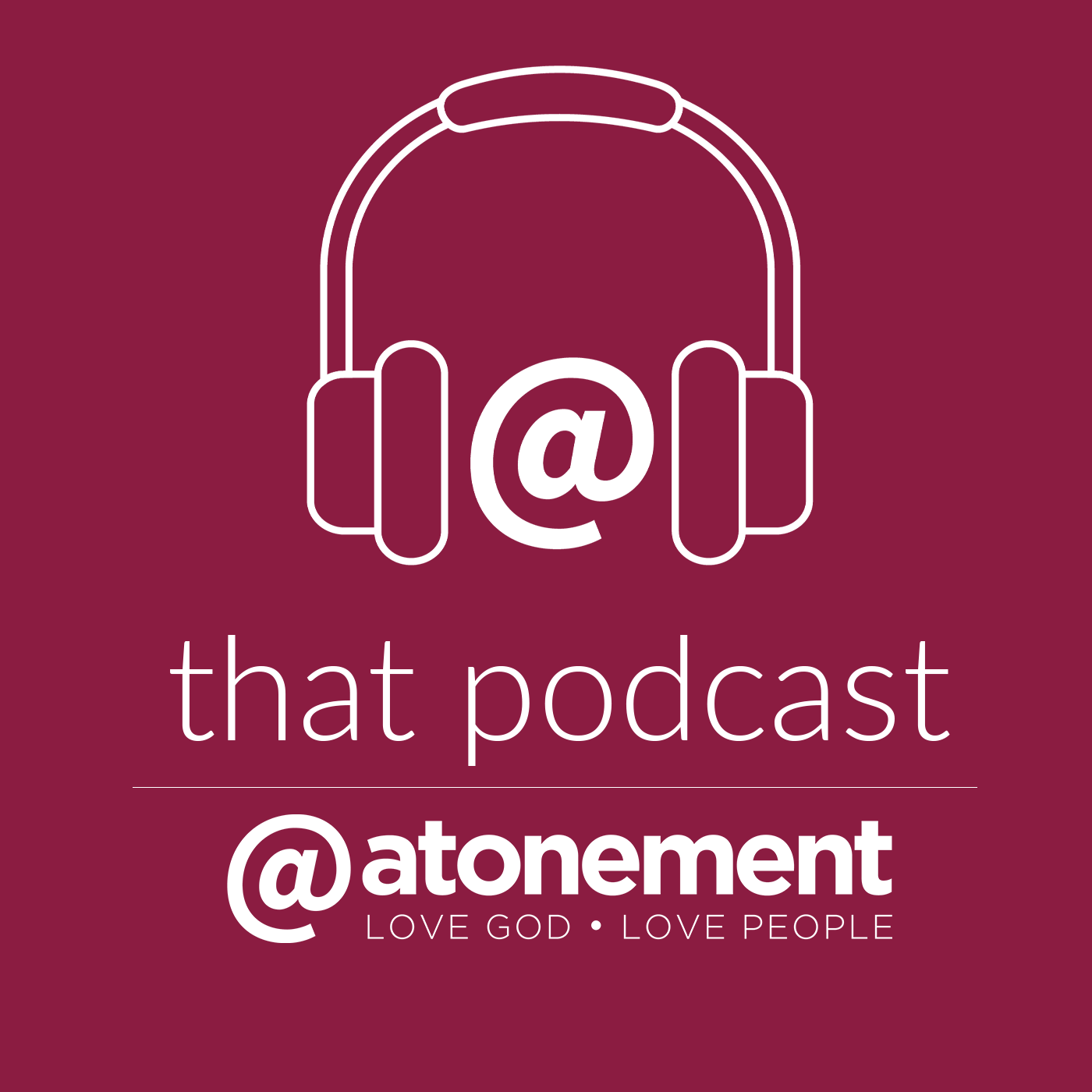 Looking for something funny and thought provoking? Join DJ, Sarah and Ryan weekly.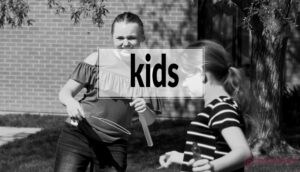 Atonement Kids
Weekly worship, lessons and activities for kids preschool through elementary.
Give Online
Fast, Simple, Secure
You can also mail your gifts to:
Atonement Lutheran Church
4601 University Dr S
Fargo, ND 58104
Thank you for your continued
support of the ministry of Atonement!
Atonement has a heart for God and His people, both those who know Him and those who are far from Him. We are committed at advancing His work. Any gift you give to Atonement is used for that work both locally and globally. We partner with Him in using our resources.
More information about giving and where your money goes can be found here.
We Are Here For You
There are times in your life when you need help and prayer. You are not alone.

If you or a loved one has been hospitalized and would like a pastoral visit or you need to speak with a pastor, please contact the church office at 701-237-9651 or email us below.
8:00am-5:00pm Mon-Fri
4601 University Dr S
Fargo, ND 58104