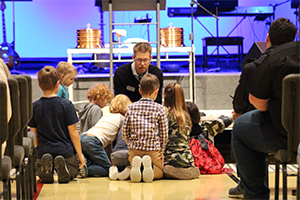 In Person Worship
4601 University Dr S, Fargo, ND
Traditions Sundays at 9:00 am
Modern Sundays at 10:30 am
In person details
We are excited to have you back for in person services.
if you are feeling sick or showing any signs of illness, please stay home and worship with us online
volunteers and staff will be wearing masks while in the building, we encourage you to love your neighbor by wearing a face mask
our nursery will remain closed and activity bags will not be available during phase 1 of regathering
Daily Discovery
Read along with our daily Bible reading plan
What is happening
Keep up to date with weekly news directly to your inbox every Friday
alpha @ atonement
What is Alpha?
Alpha is a series of sessions exploring the Christian faith, typically runs over eleven weeks. Each talk looks at a different question around faith and is designed to create conversation. Alpha is run all around the globe, and everyone is welcome.
How to Alpha?
There are two ways. Our Life Groups will be going through the series or if you are not part of a life group, you are welcome to join  the study session on Wednesdays.  Register for Wednesdays here
When is Alpha?
The Alpha series starts September 27th and goes through December 13th. The Alpha study will be each following Wednesday from 6:30pm-8pm.
Register for Alpha?
Only if you are joining us for the Wednesday session.  Life Groups will meet on their own schedule.
Is there a meal on Wednesday nights?
Due to Covid, we are not serving meals on Wednesday evenings this fall.
Is there childcare for Alpha?
Sorry, due to Covid we are not providing childcare at this time. However, if you need childcare or cannot afford childcare, let us know!  We don't want that to deter you.
I still have questions?
Please email us Lisa at lhanson@atonementfargo.org or call the church 701-237-9651 for questions or any special needs.
go gray 5k
Please join us for the first Go Gray 5K Fargo, ND on Saturday, October 10th at 8:00am at Atonement Lutheran Church in Fargo, ND. 100% of ticket sales will be donated to the National Brain Tumor Society.
This event was inspired by Craig Ahmann who lost his battle to Brain Cancer in the Fall of 2019. We know that there are many similar stories as his, but also many current warriors battling brain/spinal tumors. Even though for the first year this race will not be timed; we honor his fight and our other loved ones by putting meaning behind our miles and running for a cure.
that podcast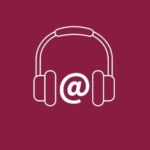 Looking for something funny and thought provoking? Join DJ, Sarah and Ryan weekly.
Give our new podcast a try.
https://thatpodcast.net/
COVID plan
CLEAN SPACE | MORE SPACE
because we love our neighbor.
The gathering of God's people is essential to the life of the church. That's why we're eager to regather for worship. But we won't proceed without care and compassion. Take a look at the precaution below to learn how we plan to do our best to keep you safe and healthy.
Not ready to return to the building yet? You can still worship with us online year round at 9:00 A.M. and 10:30 A.M. every Sunday.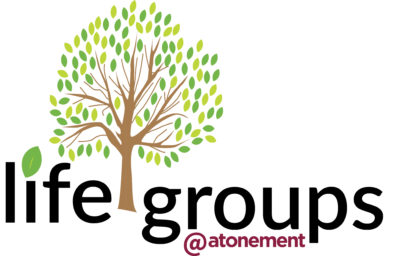 Connect and encourage each other via Zoom or in person.
Life Groups are 5-15 people who are exploring God and faith together. There are no prerequisites – you're welcome to join regardless of where you live or what you believe.
Take the opportunity to support one another and go deeper into the teaching from Sunday.
Not sure what group is a good fit for you or need help getting your computer, tablet, or smartphone set up for video conferencing and Life Groups? Email atonement@atonementfargo.org for assistance.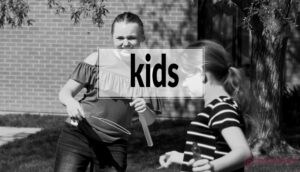 Atonement Kids
Weekly worship, lessons and activities for kids preschool through elementary.
Give Online
Fast, Simple, Secure
You can also mail your gifts to:
Atonement Lutheran Church
4601 University Dr S
Fargo, ND 58104
Thank you for your continued
support of the ministry of Atonement!
Atonement has a heart for God and His people, both those who know Him and those who are far from Him. We are committed at advancing His work. Any gift you give to Atonement is used for that work both locally and globally. We partner with Him in using our resources.
More information about giving and where your money goes can be found here.
We Are Here For You
There are times in your life when you need help and prayer. You are not alone.

If you or a loved one has been hospitalized and would like a pastoral visit or you need to speak with a pastor, please contact the church office at 701-237-9651 or email us below.
8:00am-5:00pm Mon-Fri
9:00am-1:00pm Fri