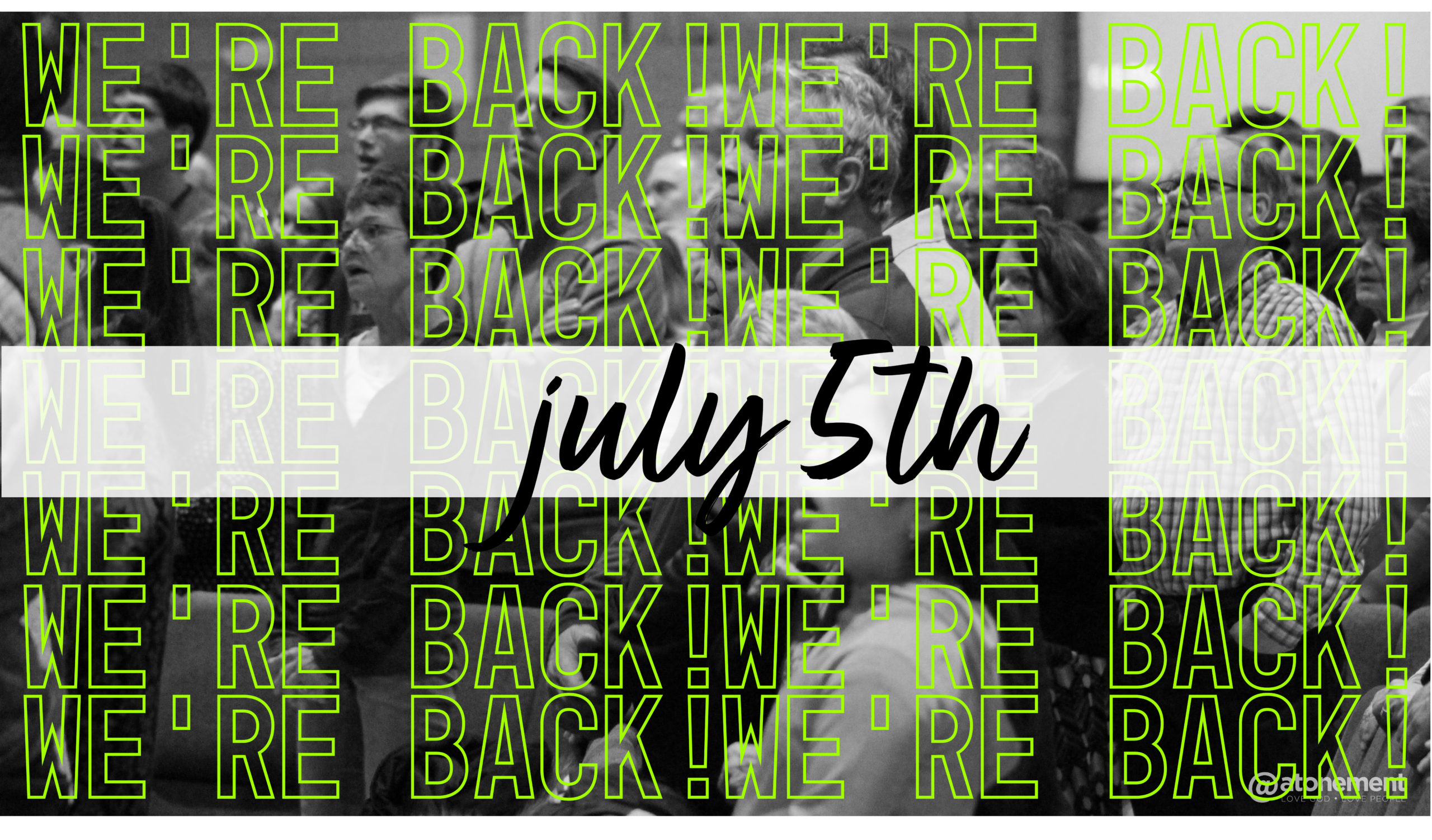 CLEAN SPACE | MORE SPACE
because we love our neighbor.
The gathering of God's people is essential to the life of the church. That's why we're eager to regather for worship. But we won't proceed without care and compassion. Take a look at the precaution below to learn how we plan to do our best to keep you safe and healthy.
Not ready to return to the building yet? You can still worship with us online year round at 9:00 A.M. and 10:30 A.M. every Sunday.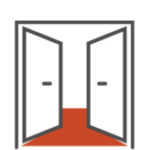 doors will remain propped open with door stops to allow for entry without contact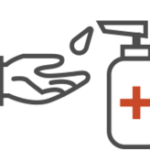 hand sanitizer stations will be available throughout the facility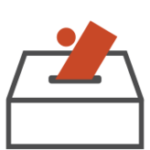 offering boxes will be used in lieu of passing the plate, you can also give online at atonement.live/give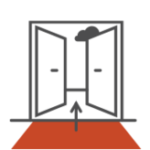 following worship, indoor fellowship spaces will be closed, but we encourage you to gather outdoors for 6 foot social distance fellowship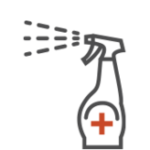 all high-touch surfaces will be sanitized between services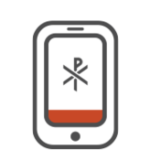 digital versions of the weekly lesson & the bulletin will be available on atonement.live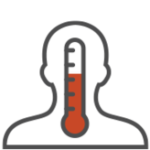 if you are feeling sick or showing any signs of illness, please stay home and worship with us online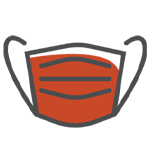 volunteers and staff will be wearing masks while in the building, we encourage you to love your neighbor by wearing a face mask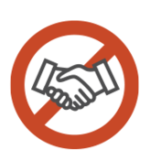 greeters & ushers will interact handsfree, along with our service welcome and send off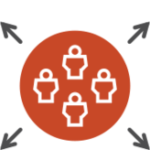 capacity in the worship spaces will be reduced to allow for spacing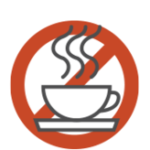 there will be no coffee or other beverages and donuts served but you are encouraged to bring coffee from home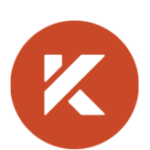 our nursery will remain closed and activity bags will not be available during phase 1 of regathering
what to bring from home when we regather

bring a Bible, smart phone, or tablet to follow along on

bring your favorite coffee, water, and snacks

bring activities and items for the little ones during worship