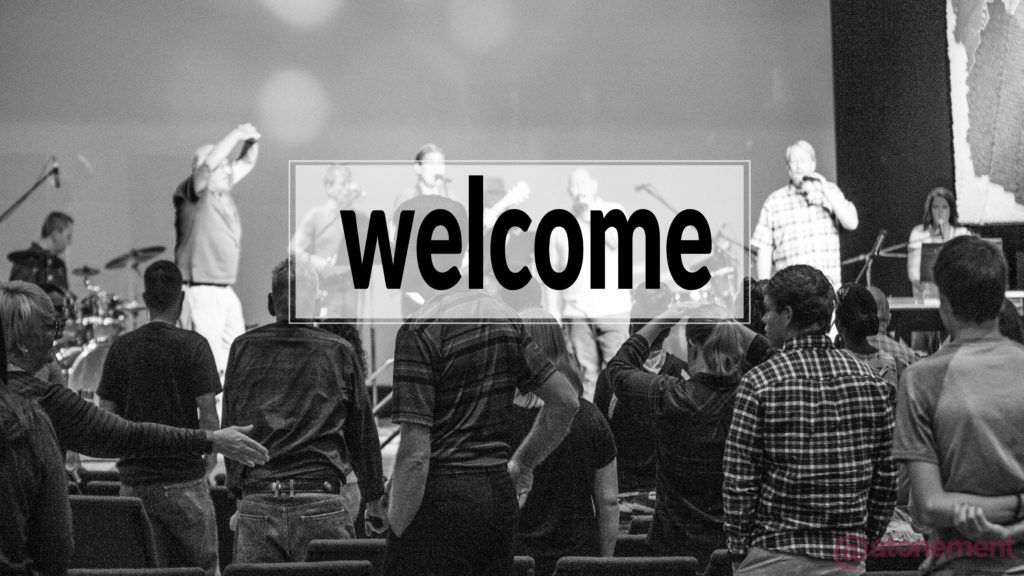 At Atonement, we want to equip everyone to take a next step. We value your growth, your questions, and your relationships. We want to help you grow in your faith and in community at Atonement.
We would love to worship with you. Join us every Sunday for worship at 9:00 A.M., 10:30 A.M. Currently, we are holding worship online, you can find our worship service here or you can find us on youtube here.
Whether you haven't met us yet or if you've been worshipping with us for years, we have 2 simple ways to create connections that will turn your church experience from being a place where you love the music and  preaching to being a place where you love the music and preaching, and is a place where you have a strong connection to your own faith community.
what to expect:
Whether you are visiting for the first time or consider Atonement your church home, we believe the Lord led you here and we're glad He did!  Church can be an intimidating place to visit, especially if you don't know what to expect.  We want you to feel at home here, you are welcome to come as you are. We want you to feel comfortable, whether that means jeans and a t-shirt, business casual or suit and tie, as long as you are actually wearing clothes, you will fit right in. Children are welcome in worship and families are encouraged to attend together. Every service has a children's time for age appropriate teaching for younger children.
how to find us:
You can find us on south University Drive between 40th and 52nd Avenue. Atonement is accessible and open to all people regardless of physical or learning disabilities. The entrances and worship spaces have no steps for those attending. There is handicap accessible parking by all of our worship space entrances.